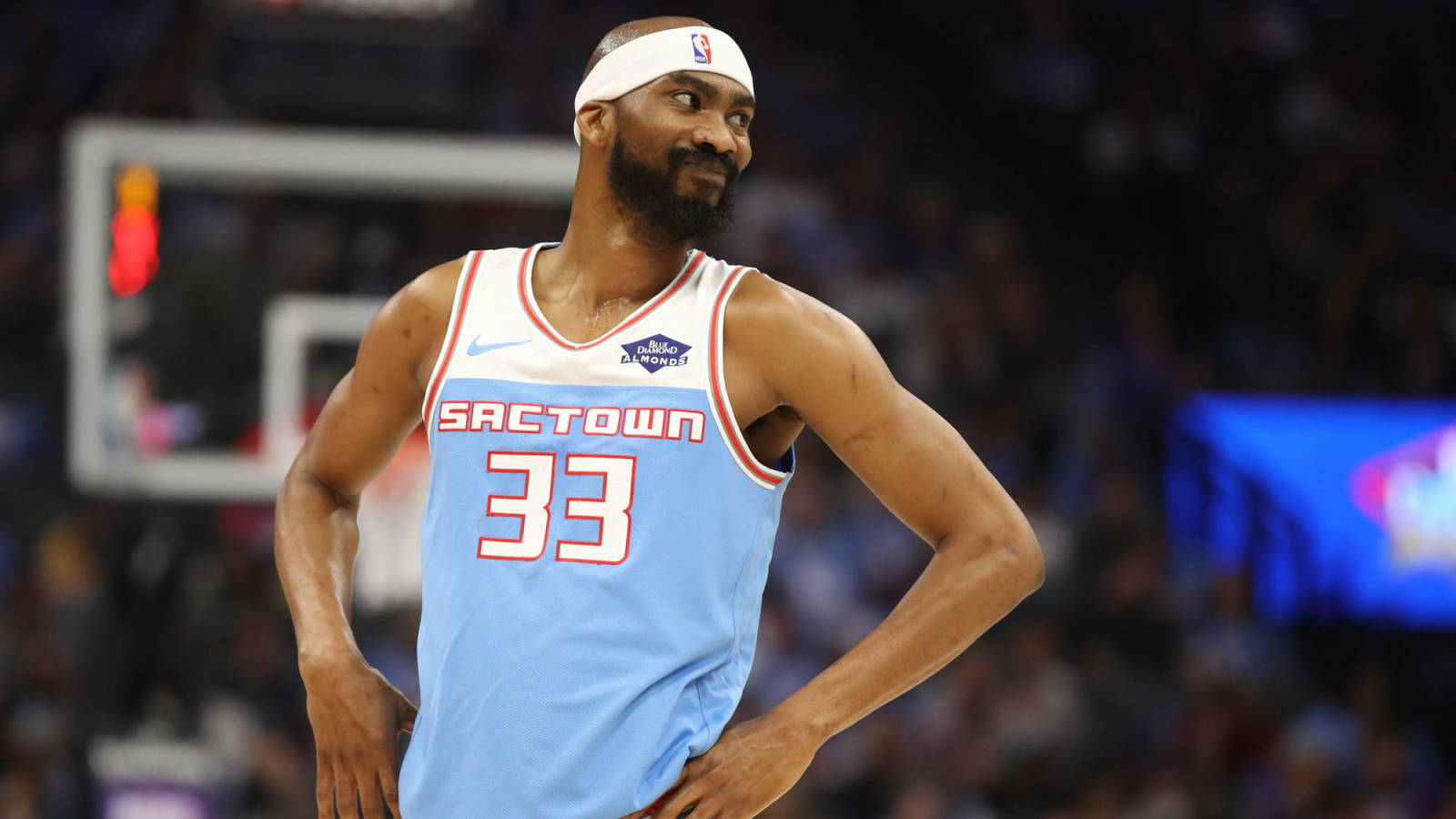 Corey Brewer firma con los Sacramento Kings para el final de temporada
El escolta volverá a jugar en Sacramento
Ya tenemos primer protagonista de la ventana de traspasos de la NBA. Corey Brewer ha llegado a un acuerdo con Sacramento Kings para reforzar la plantilla del conjunto capitalino del estado de California, según ha podido saber Shams Charania de The Athletic. No será la primera vez que Brewer estará bajo la disciplina del conjunto de Vivek Ranadive.
Free agent Corey Brewer plans to sign a deal with the Sacramento Kings during NBA's transaction window, sources tell @TheAthleticNBA @Stadium. Brewer chose the Kings over multiple potential offers.

— Shams Charania (@ShamsCharania) June 23, 2020
Tras su paso exitoso por Oklahoma City Thunder en 2018 junto con Russell Westbrook y Paul George, Corey Brewer se quedó fuera de los planes de muchos de los equipos de la competición. En la 2018-19 llegó a un acuerdo con Philadelphia 76ers para firmar un contrato de 10 días que les permitiera reforzar su anotación desde el banquillo. La franquicia de la ciudad del amor fraternal decidió no prolongar su relación y el escolta terminó firmando otro contrato de 10 días con Sacramento Kings.
Tampoco tuvo la oportunidad de hacerse con un contrato garantizado en Sacramento, pero sí dejó buenas impresiones. Cuando ha llegado el momento de hacer los cambios necesarios de cara al final de temporada, donde las plantillas aumentan a los 17 jugadores, no han dudado en incorporar a Corey Brewer para intentar superar a sus oponentes y meterse en la lucha por el octavo puesto.
En su corta estancia con Sacramento la pasada temporada, Brewer registró unos promedios de 4,1 puntos con un 33,3% de acierto desde el triple. Se esperan muchos más movimientos en la "transactional window" tal y como la han nombrado en la NBA. Equipos como Washington Wizards y Portland Trail Blazers ya han sufrido bajas de cara al tramo final de la temporada, por lo que se verán forzados a echar mano al mercado.